About the owner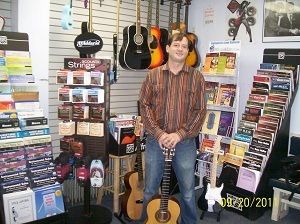 Francesco Iadevaia, combined his love of music, his professional career and his interest in teaching and opened Rockville Centre Music six years ago.

Francesco is a graduate of the Mannes School of Music and has earned a B.S. and a Masters Degree in Music

The Professional staff offers expert instruction, for all skill levels, to children and adults in a comfortable, relaxed environment. They Specialize in guitar, piano, bass, flute, clarinet, trumpet and violin lessons.

More than 60 students participate in the annual recital at the Hayes Theatre at Molloy College which features solo and ensemble performances ranging from classical to rock.

In addition to lessons, their expanded inventory includes a full line of Schecter, East Wood (radical vintage remakes) and Daisy Rock guitars, along with D'Addario accessories, DR strings, and book/sheet music and much much more.


Music Lessons Available
Piano, Guitar, Percussion, Saxaphone, Clarinet, Fluet, Electric Bass, Trumpet, Trombone, Voice and M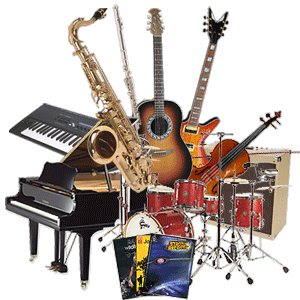 - All Ages - All Levels Welcomed!

- From Beginner To Intermediate To Advanced.

- Young Children to Retired.

- Individual Private lessons.

- We Teach All Types of Study
From Rock to Bach - Including:
Guitar (Classical, Spanish, Rock, Blues, Country), Piano, Flute, Violin, Viola, Drums And Percussion, Saxaphone, Clarinet, Trumpet And Trombone, Electric Bass, Voice (Fundamentals, Classical, Broadway, Pop And Rock) and more. Call for details.





Annual Holiday And Grand Finale Recitals at the Hayes Theatre, Molloy College, Rockville Centre, NY.

8 Air Conditioned Rooms ~
All Lessons are private and individualized



Sales and Rentals
GIFT CERTIFICATES AVAILABLE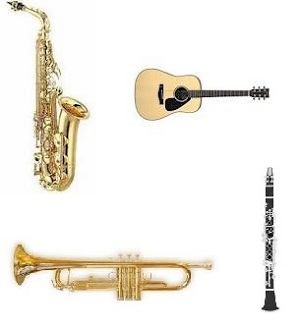 Any instrument of study is available for yearly rental.
Any instrument is available upon your first lesson or within 24 hours of the day of your order or purchase.

Music books, including piano, bass, trumpet and trombone rentals, percussion, blank manuscripts and many more!

Items for purchase:
Dr Guitar Strings
D'Abario Strings
Rico Reeds
ProMark Drum Sticks

cheap nfl jerseys